For your information, the link below is the agenda for the Labor, Health & Social Services Committee meeting on November 6th & 7th, 2019, in Cheyenne, WY.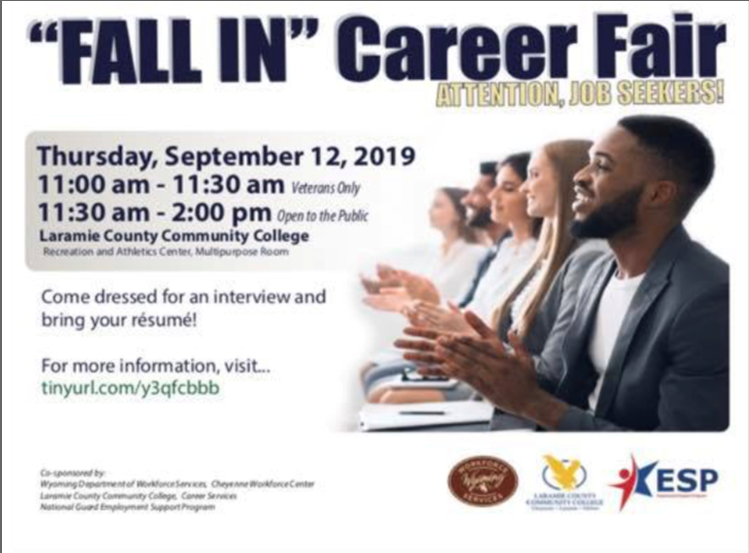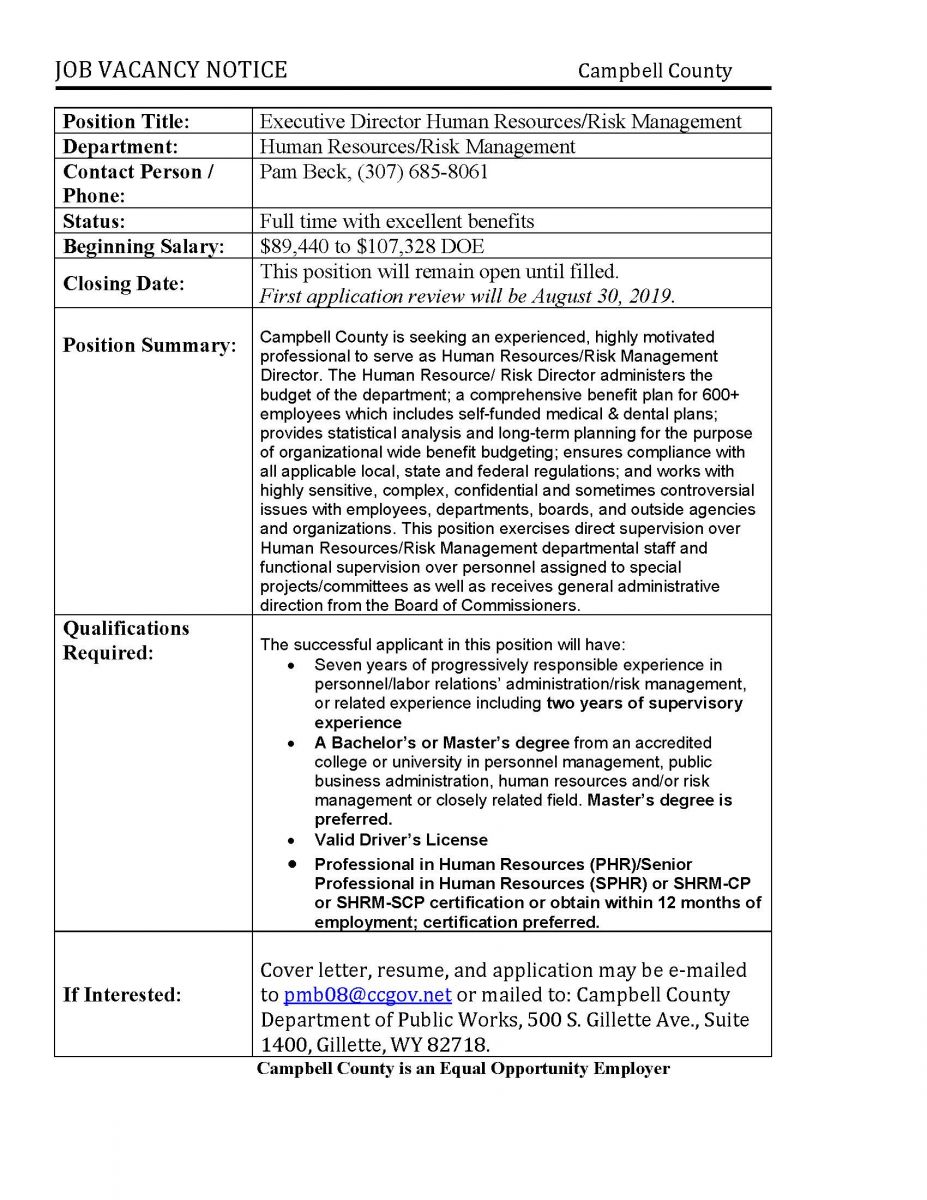 The Wyoming SHRM State Council Diversity initiative is seeking HR professionals to assist in an event to help inmates transition from prison to community.
Did you know September is National Suicide Prevention Awareness Month?
Director of Human Resources
We bring you the Frontier Human Resources Association Summer 2019 newsletter for your summer reading enjoyment!
Family Promise is seeking a volunteer with HR background to serve on their board. This is a three year commitment. Details as follows:
Laramie County Community College: Human Resources Specialist, Benefits
Job Summary:
Core responsibilities of this position include:
Leaders often find themselves burnt out, feeling overextended, underappreciated, or ineffective. The Brightly Beam Refresh Conference is an opportunity to reconnect to your leadership pu