Leadership Cheyenne Class of 2019-2020 Announced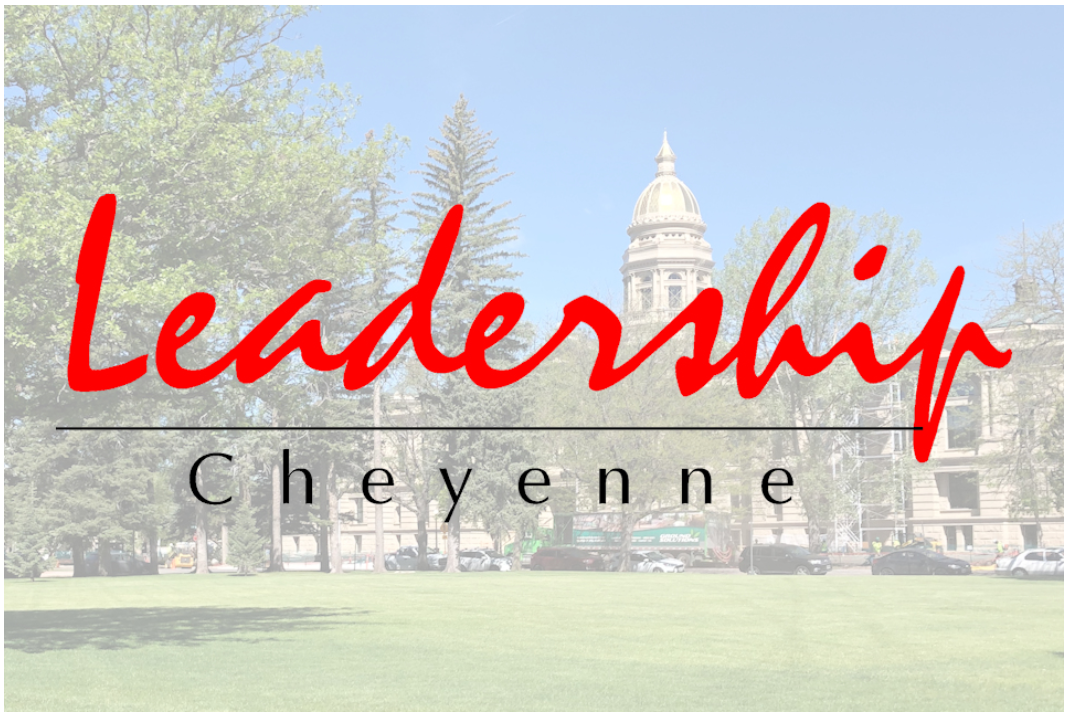 28 Community Members Selected for Prestigious Leadership Development Program
The Greater Cheyenne Chamber of Commerce and the Leadership Cheyenne Steering Committee are pleased to announce their selections for the Class of 2019-2020. In all, 26 members of the Cheyenne community were selected to participate in this program designed to develop leaders and promote community engagement.
Ask any Leadership Cheyenne graduate and they will all tell you, it truly is the experience of a lifetime! It is a program for a diverse group of business professionals who participate in a challenging, interactive and thought-provoking nine-month educational program. The Greater Cheyenne Chamber of Commerce formed Leadership Cheyenne in 1985 with the goal of developing leaders for the future. The purpose of Leadership Cheyenne is to educate participants about the community and help them develop a desire and commitment for life-long civic trusteeship.
The Leadership Cheyenne Class of 2019-2020 will include:
Josh Arrospide, COMEA Shelter
Alex Barker, Laramie County Community College
Dave Barker, State of Wyoming, Secretary of State
Stephanie Bedinghaus, Navona Architecture LLC
Shaina Case, Hirst Applegate, LLP
Juan Coronado, The Metropolitan Downtown
Gary Cundall, Charles Schwab
Jim Darden, High West Energy
Baylie Evans, Wyoming Business Council
Penny Fletcher, PHR2 Solutions
Larry Fodor, Mechanical Systems, Inc.
Fatma Inal-Falls, Rocky Mountain International
Jessica Jessen, Davis Dental
Chris Johnson, MHP, LLP
Maren Kallas, The Albany Restaurant and Bar
Joe Kelly, Edward Jones
Jerry Lamb, City of Cheyenne
Landon Lybeck, Teton Therapy
Chad McKinney, Northwestern Mutual
Joey Samudio, ALIGN
Gabby Sherman, Laramie County Abstract
Sarah Smith, Century 21 Bell Real Estate
Jamie Sweeney, Cheyenne Police Department
Mike Upton, Wyoming Army National Guard
Jim Vanderweide, Trihydro Corporation
Brian Wille, Wyoming Air National Guard
When you see these leaders in the community, be sure to congratulate them!